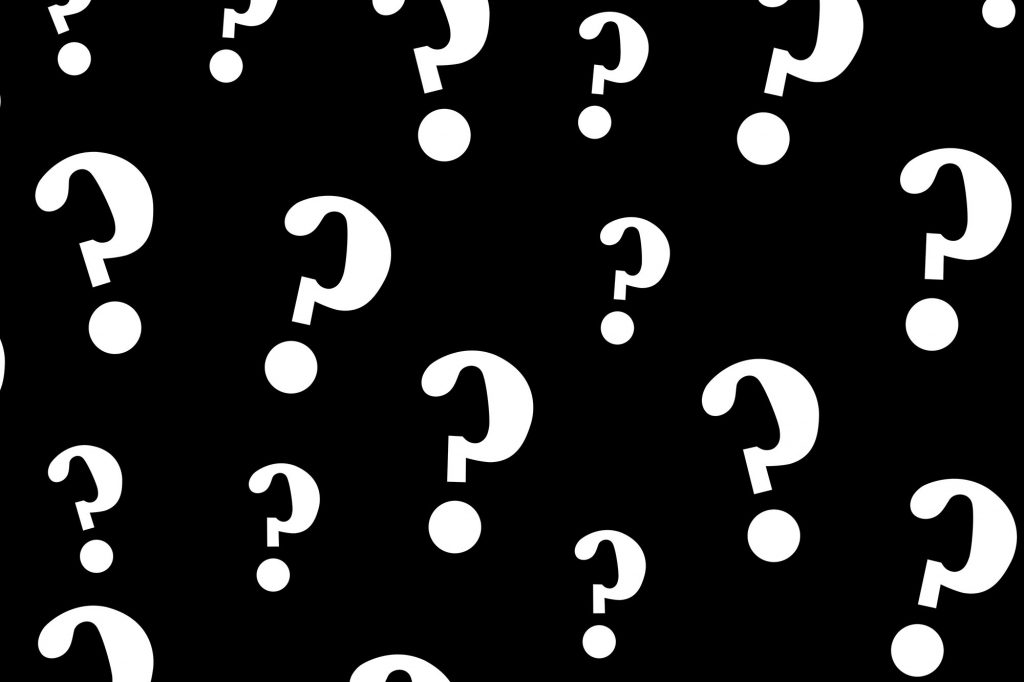 A local gentleman from the Minneapolis-St. Paul suburb of Eagan has claimed this year's $25 Week One High Score jackpot prize but has requested anonymity following last year's troublesome reveal of the true identity of the winner of the same reward.
The Eagan man plans to accept his winnings in a lump sum rather than the annual payment option but has requested the funds to be converted and paid to him in Dogecoin rather than the typical USD. Theoritically, this conversion supports privacy but also offers a proposition of fortune; only time will tell if such a risk pays off – Dogecoin (DOGE) is currently valued at $0.23 at the time of this posting (WOOF!).
The winner, who only goes by the online alias of "Papa Crebs' Cobden Clobbers," did not respond for a request to comment but did confirm his gender and his desire to mask his identity. He posted a high score of 168.76 – 44.08 points higher than the next closest competitor.

A YHWD League investigative representative reached out to sources and did find a man claiming to be mayor of Cobden, MN who appeared to have ties to the winner's online alias but he ultimately didn't offer anything of value to this story. Reportedly, upon questioning, the man only kept drunkenly repeating, "HEY THERE BIG GUY!"
The YHWD League chose to start respecting anonymity requests after the identity of the winner from last year's $25 Week One High Score grand prize was exposed during a routine search from a client whom the winner had a professional relationship with. No civil lawsuits stemmed from that incident but egos were embarrassed and The YHWD League has taken a stance to avoid such occurances moving forward.
Furthermore, The YHWD League would like to acknowledge that they themselves have no working professional relationship with the winner from that incident nor the client associated to that winner and would like to state that they themselves do offer bathroom breaks and other basic human rights to their own employees.
The next YHWD League payout announcement will take place after the playoffs occur 16 weeks from now… because this league sucks.