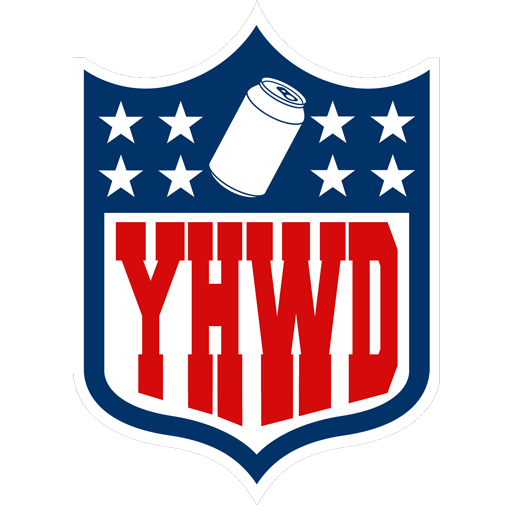 Nothing can stop a bunch of rich old white guys from expanding their wealth, not even an ongoing global pandemic, so it appears the upcoming NFL season will be happening after all — safety concerns be damned. Therefore, we shall profit from their recklessness as well and the 2020 YHWD Fantasy Football league draft is set for Friday, September 4th at 8:30pm CT.

We will be holding the draft in person at Alex's house (1723 Field Ave S, Saint Paul, MN 55116) and everyone is welcome anytime after 6pm CT.
The vibe seems to be that no one gives a shit about this year since it will probably be cancelled five weeks in so make sure to BYOB and let's aim to top our past achievements by sending members to both prison AND the hospital in the same night.

For those that cannot attend in person, we will have a Google Meet video feed that you can join in on – https://meet.google.com/foy-nxye-sgu. All you need is a Gmail account to join.
I'm not sure if I'm more excited to see you all or to laugh at Kirk when karma strikes and he inevitably dies from the 'rona in Week 3.

-The Anti-Cummish