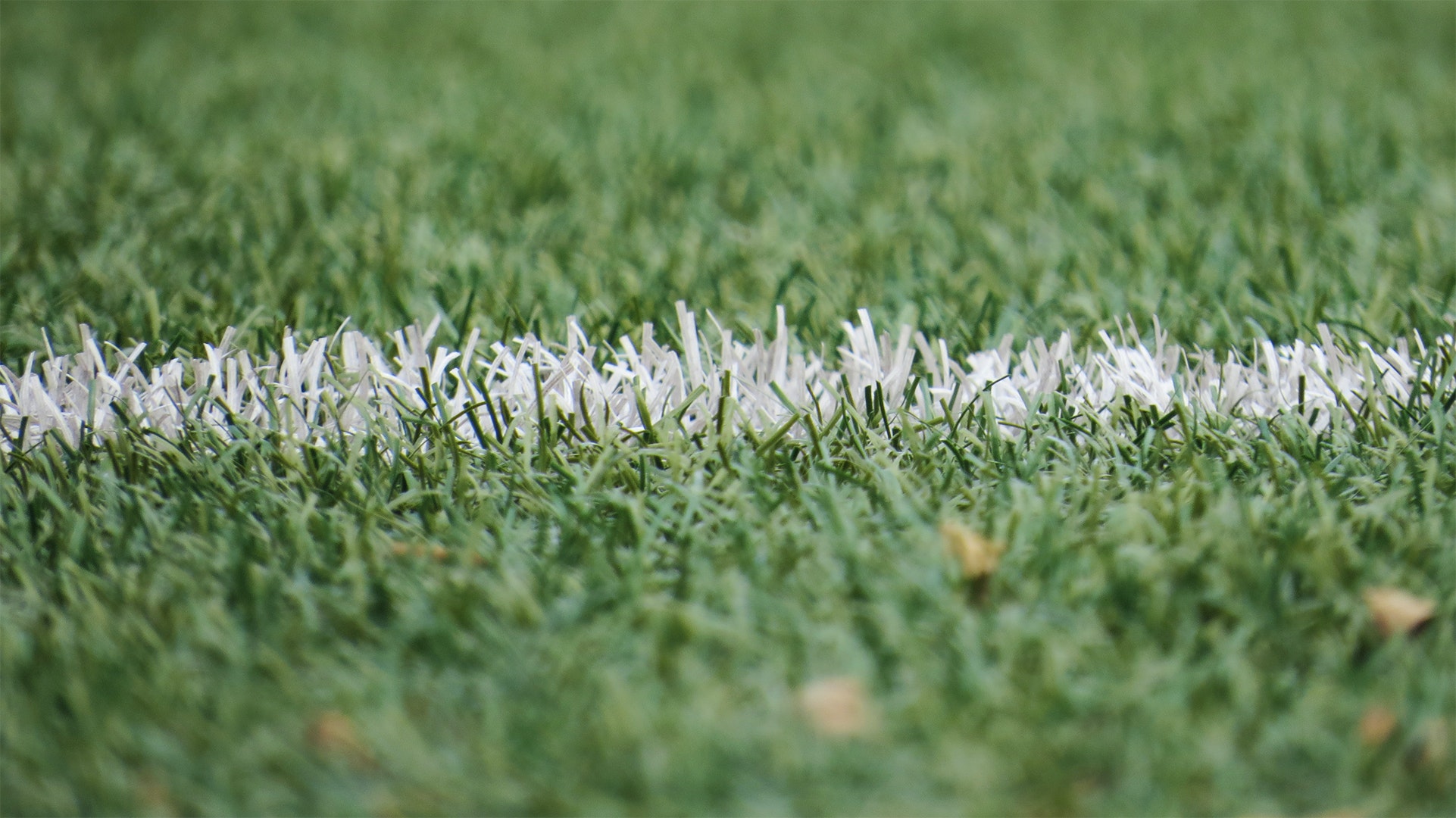 Everyone needs to make sure that they lock in their keepers by Thursday, September 3rd at 8pm CT (24 hours before the draft). This should give everyone time to finalize decisions and see who is going to be available or off the board.
Lock in your keepers here.
Thanks to Strat for putting the keepers data together again for like the 4th straight year. If anything looks wrong to you just let me know and I can dig into it.